We are online 7x24, customers will get a quick response and active participation.
Multi-channel Communication
We provide customer service on multiple platforms such as phone, social media messaging or live chat.
GMCELL provides one-on-one personalized reception service to provide the most optimal and professional customized solutions for each customer's needs.
Answers, such as FAQs and product information, are available without the need to contact the business. Any other needs or desires are anticipated and addressed.

Customer First, Service First, Quality First
Our customer service adopts the combination of real person + AI customer service with the mode to provide customers with 24-hour consultation response service.
We communicate with customers for requirement analysis, technical communication, and provide product customization service.
We are committed to providing our customers with an excellent sampling service that allows them to experience first-hand the unique features and significant benefits of our products. In this way, customers gain a deeper understanding of the product and can increase their confidence in their purchasing decisions.
We provide professional industry knowledge and cooperation solutions.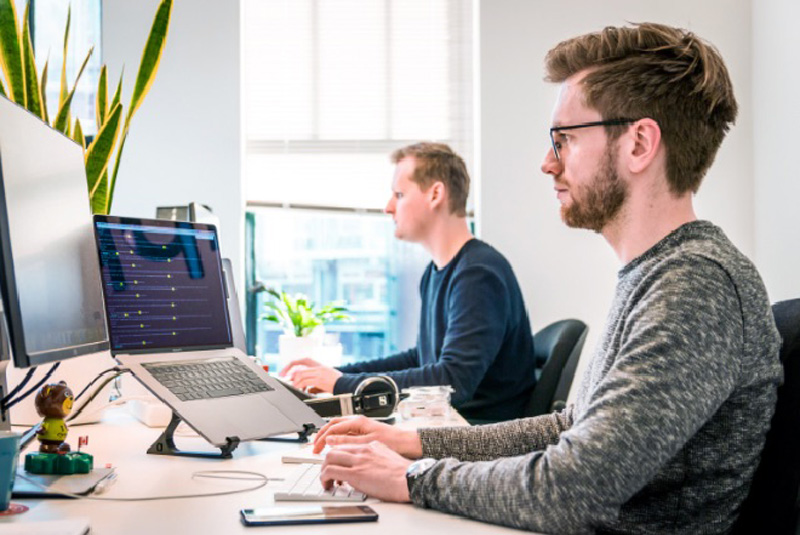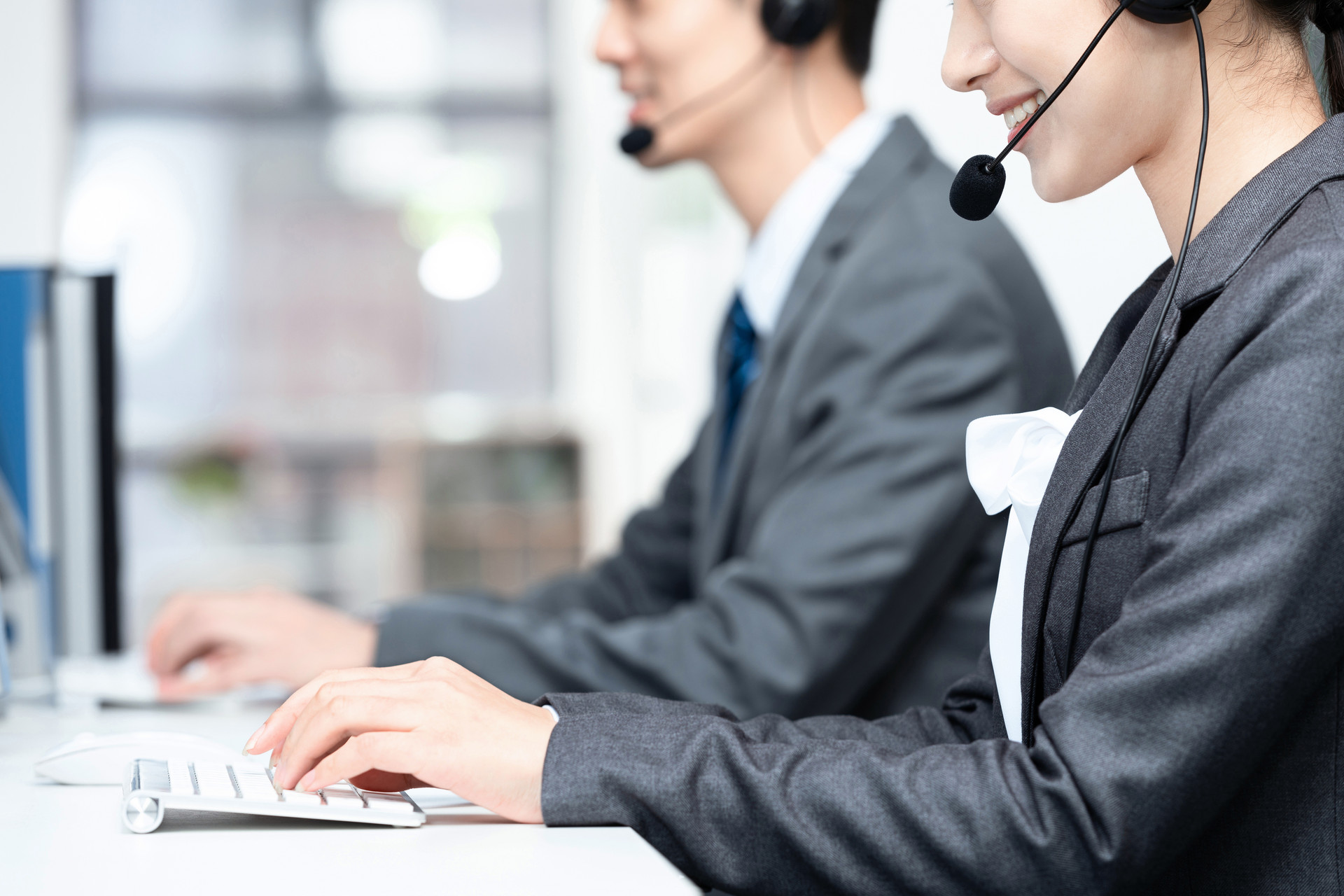 Guidance advice on product use and maintenance, such as reminders on storage environment, use environment, applicable scenarios, etc.
Provide effective product technical support, and troubleshoot problems in the process of product use and sales for customers.
Provide customers with regular ordering solutions to help you expand your market share and achieve win-win development for both sides.