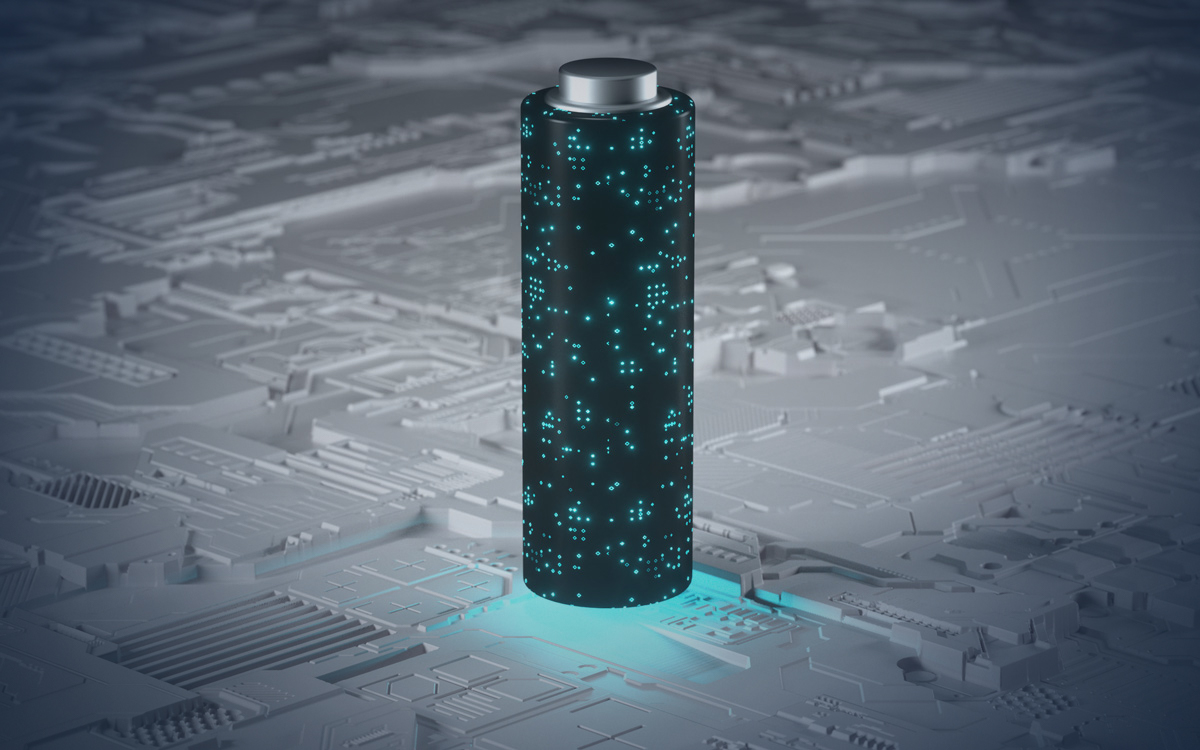 GMCELL offers a greater diversity of high-performance professional batteries, including alkaline battery, carbon zinc battery, lithium button cell, rechargeable lithium-ion battery and flexible battery pack solutions.
Always adhere to the principle of maximizing the interests of our customers. In terms of batteries, the goal is to minimize the cost of battery replacement in order to achieve customer profitability.
Through intensive equipment testing in the lab and hands-on experience with OEM partners, GMCELL has found that we can significantly extend the life and cut replacement costs of alkaline and carbon zinc batteries by designing equipment-specific industrial alkaline batteries with unique power profiles, which we call super alkaline batteries and super heavy duty batteries.
GMCELL's batteries achieve the progressive goals of low self-discharge, no leakage, high energy storage, and zero accidents. Our alkaline batteries offer an impressive discharge rate of up to 15 times, maintaining optimal performance without compromising battery life. In addition, our advanced technology allows batteries to reduce self-loss to just 2% to 5% after a year of natural full charge storage. And our NiMH rechargeable batteries offer the convenience of up to 1,200 charge and discharge cycles, providing customers with a sustainable, long-lasting power solution.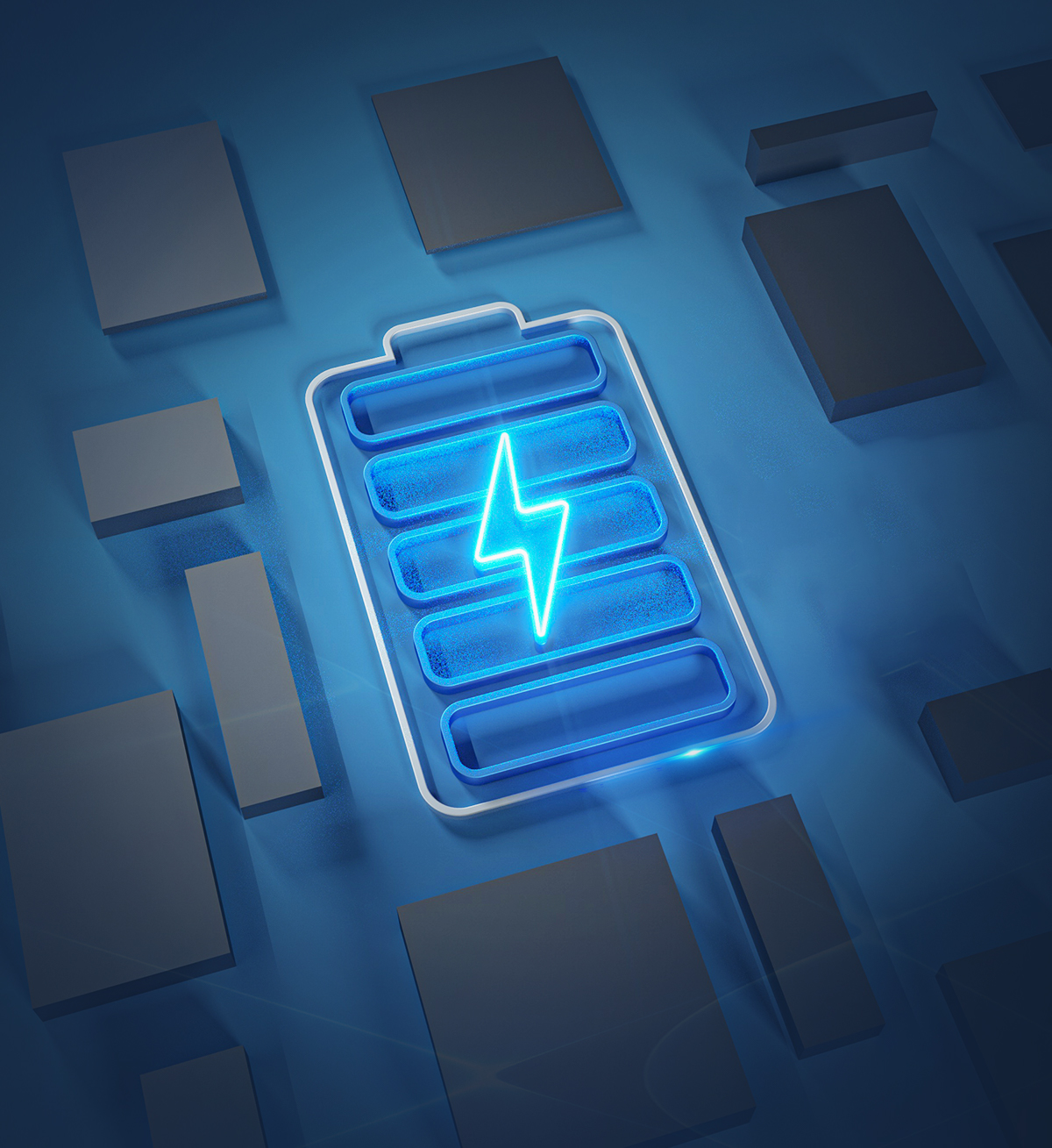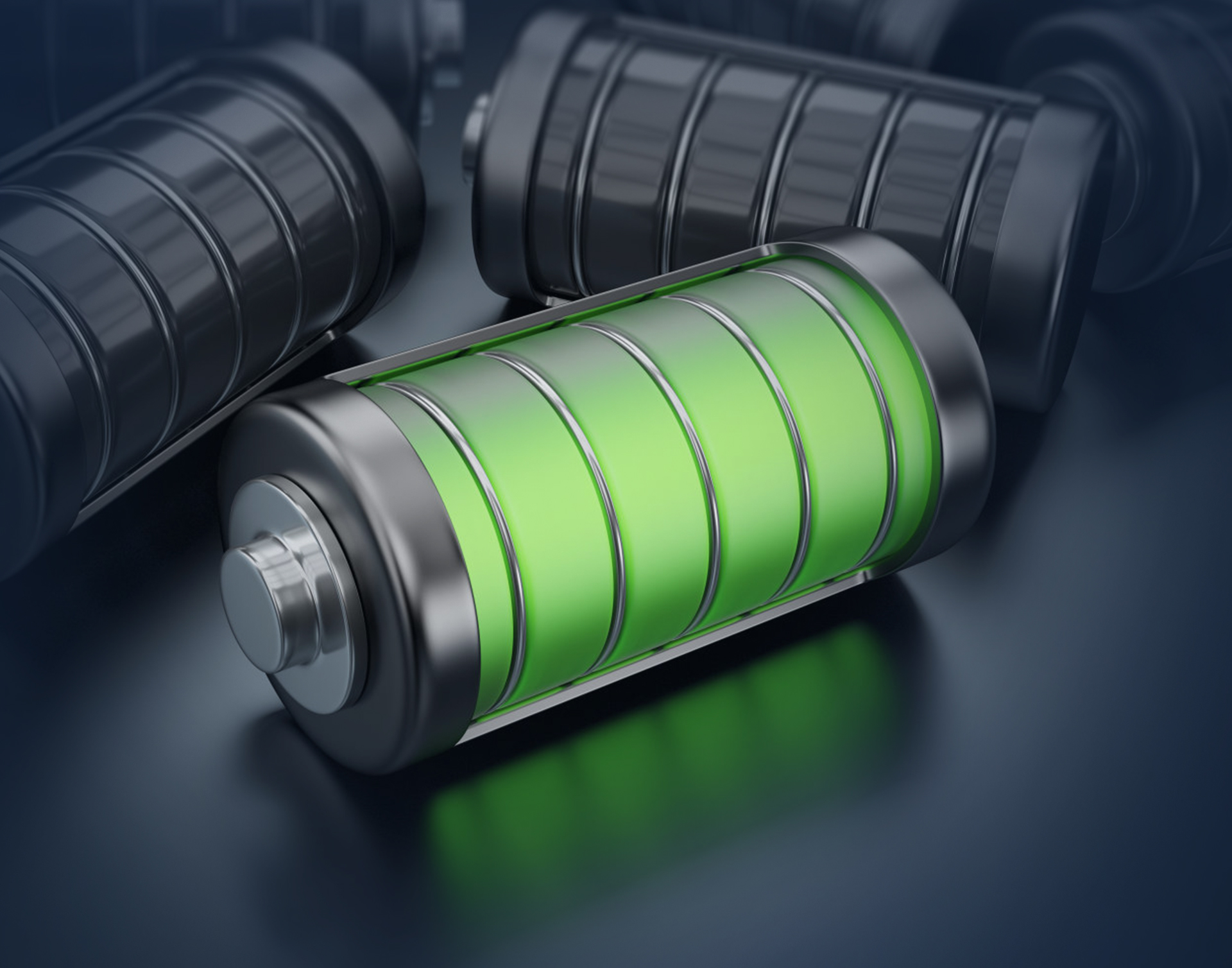 GMCELL's batteries do not contain mercury, lead and other harmful chemicals, and we always adhere to the concept of environmental protection.
We persist in continuously improving our independent research and development as well as manufacturing capabilities, allowing our company to provide the most professional services to our customers for the past 25 years.
Customer satisfaction is our top priority. This mission drives our pursuit of operational excellence and quality service, and GMCELL concentrates on market research and laboratory testing to keep abreast of the ever-changing professional battery market, professional end-user and professional equipment dynamics. We put our relevant expertise at the service of our customers by providing GMCELL's excellent solutions for their power needs.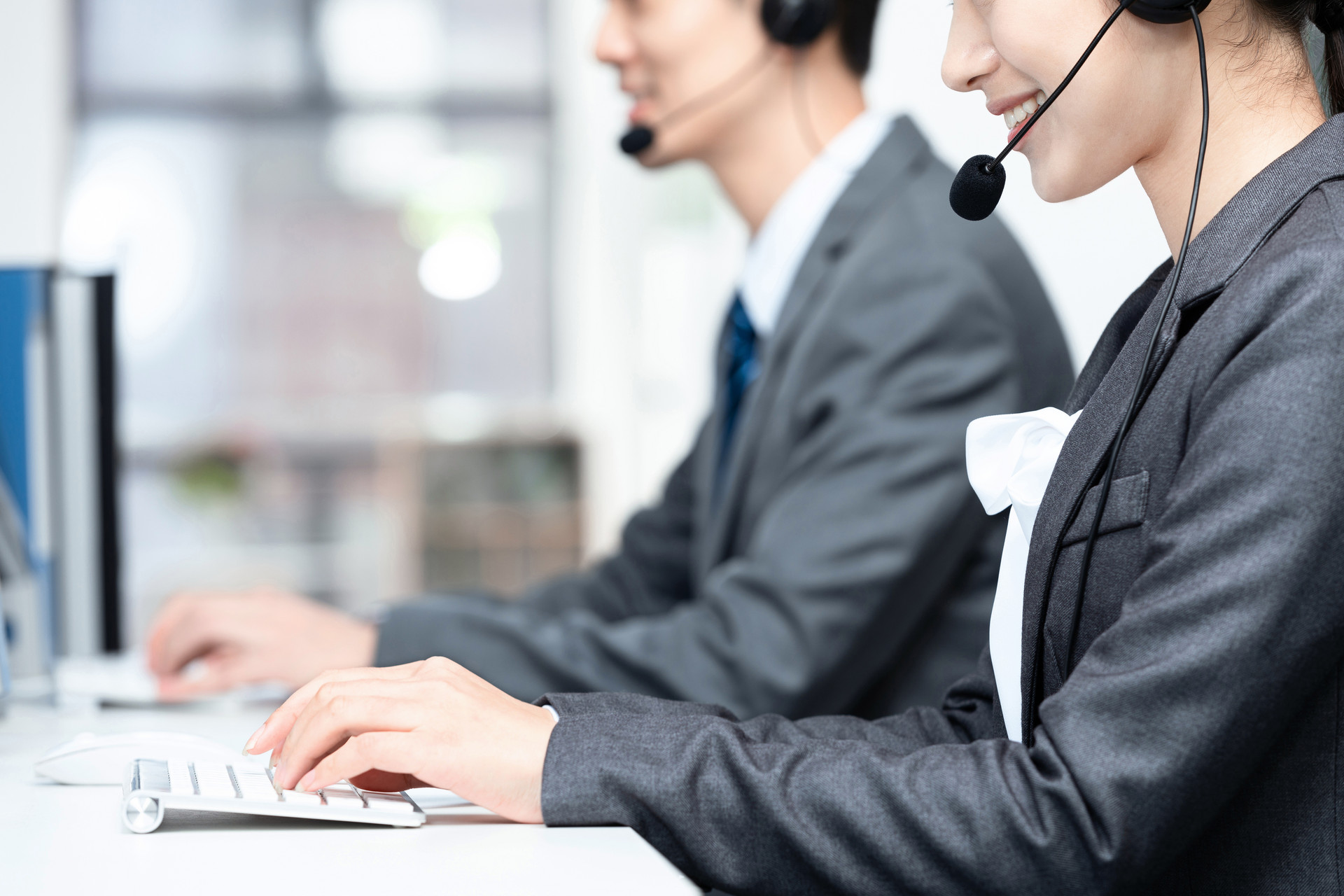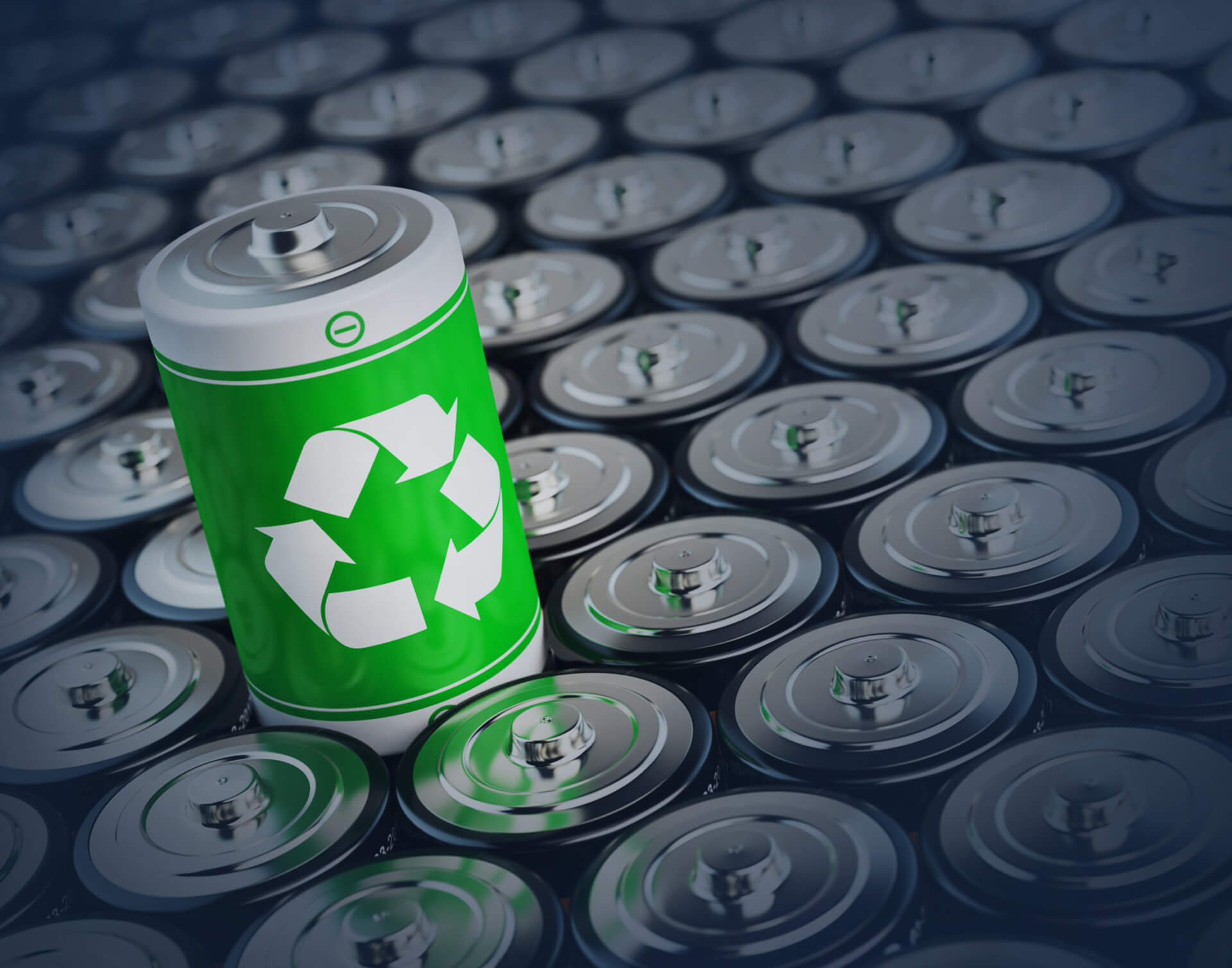 Technical Services: Our customers have access to our advanced testing labs, through which our customers can conduct over 50 safety and abuse tests for products in the development process.
Outstanding commercial and marketing support: end-user training materials, technical information, trade show partnerships and after-sales service.