In this competitive era, choosing a reliable and trustworthy partner is of utmost importance. GMCELL has become one of your ideal choices with its rich industry experience, professional expertise, and continuous participation in various industry exhibitions.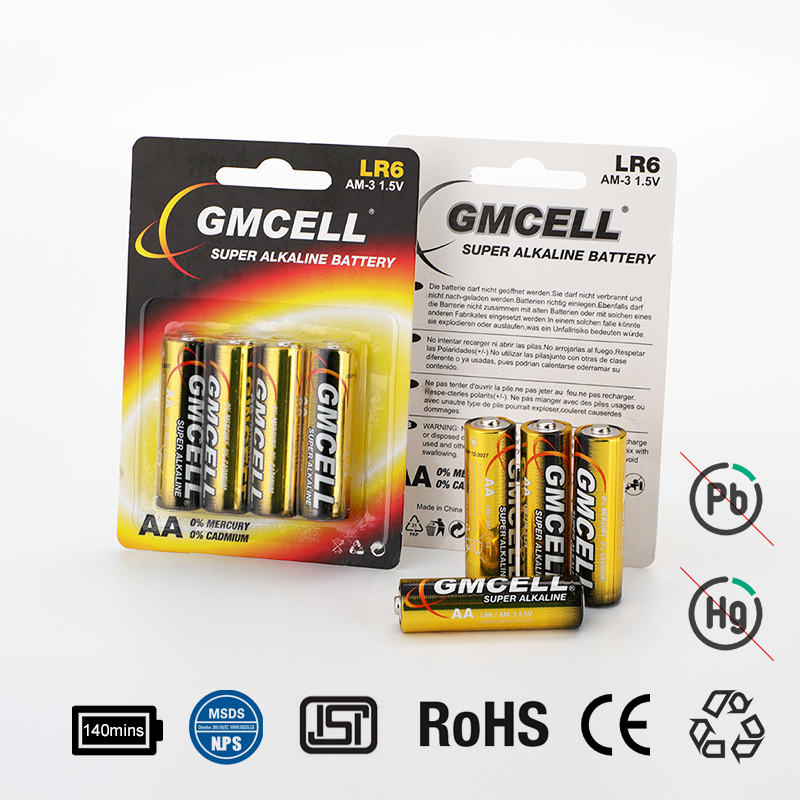 We provides customers with alkaline batteries, carbon zinc batteries and nickel-metal hydride rechargeable batteries. We accept light customization requirements.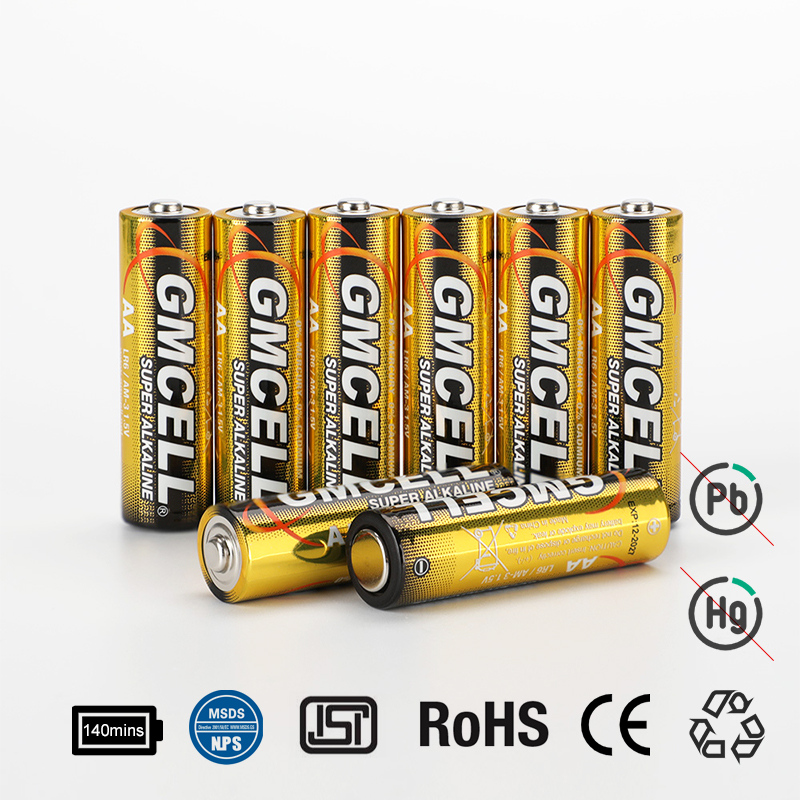 Since 2017, we have participated in multiple large-scale industry exhibitions, showcasing their excellent products and services. Their professionalism and attentive service have received widespread recognition from the industry. Not only did their presence add luster to the event, but it also opened up communication doors for more peers.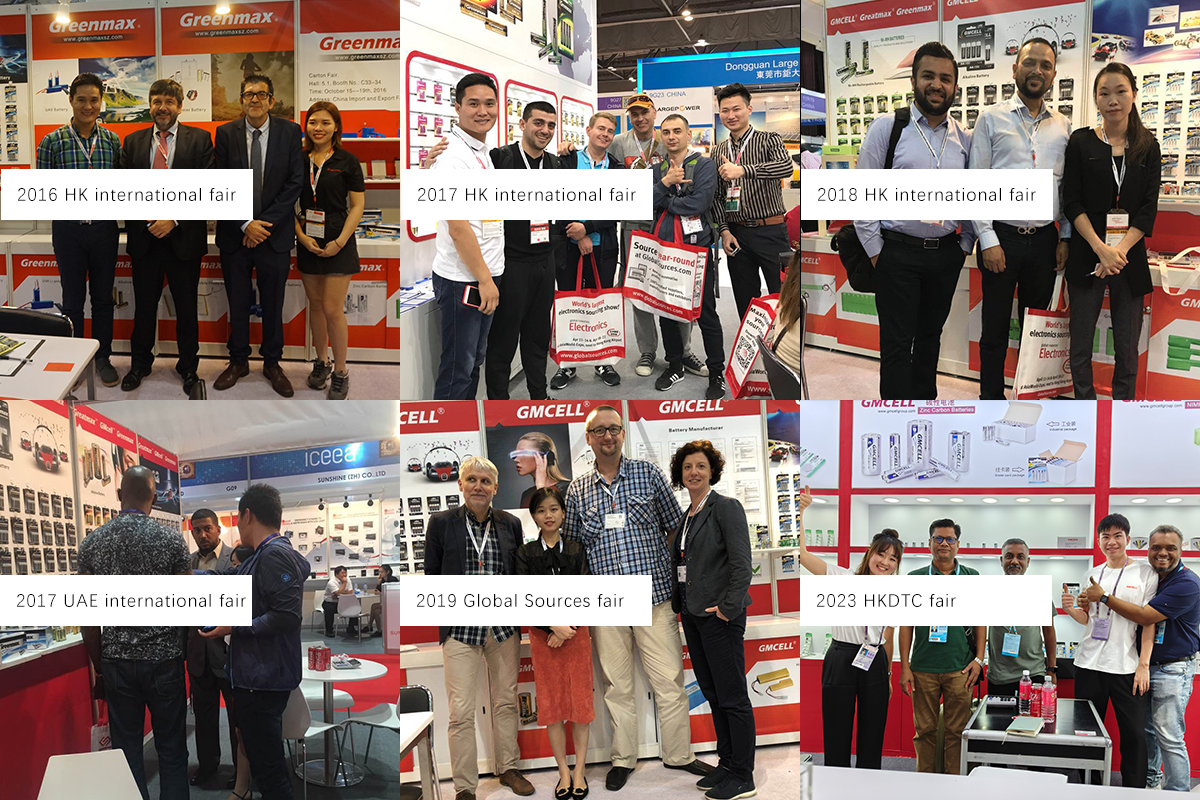 Apart from participating in exhibitions, GMCELL also focuses on improving its supply chain management capabilities, aiming to provide faster and more timely services for you. Their production base strictly operates according to international quality standards, ensuring that every product leaving the factory meets the highest level of quality.
 
Looking forward, GMCELL will continue to optimize production processes, reduce production costs, improve efficiency, and further enhance the market competitiveness of its products. They will also strengthen after-sales service to ensure that each order is satisfactorily resolved.
 
If you are looking for a stable and reliable partner, then GMCELL is undoubtedly your ideal choice! With a professional attitude, they will provide you with the best products and services!
 
Want to know more? Welcome to contact us at any time, we will be happy to answer any questions for you!
---
Post time: Nov-10-2023