As the holiday season approaches, we are thrilled to bring you a special Christmas promotion. From now on, when you purchase our high-quality Nickel Metal Hydride (NiMH) batteries, you will automatically receive a 10% discount, no need to enter any promo code!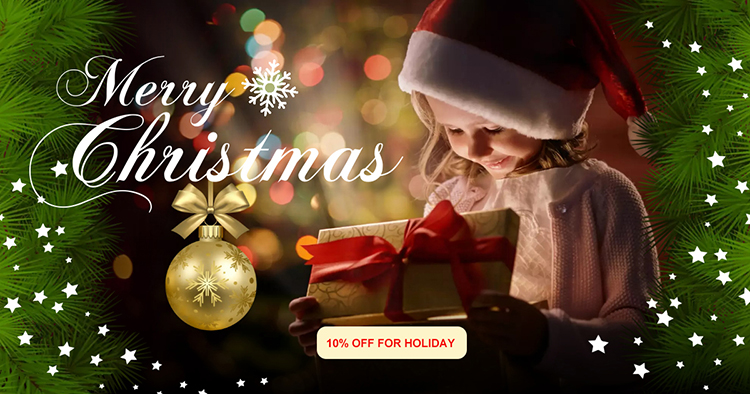 Why Choose Our NiMH Batteries?
- Outstanding Performance: Our NiMH batteries stand out for their exceptional performance, providing reliable power to keep your devices running smoothly. With an average energy density of 80-120Wh/kg, they ensure that your devices remain efficient.
- Environmentally Friendly: NiMH batteries are rechargeable, reducing the negative environmental impact of disposable batteries. They are also free of harmful heavy metals like cadmium, making them an eco-conscious choice.
- Extended Cycle Life: Our batteries can be recharged hundreds of times, extending their lifespan and saving you money. With an average cycle life of over 500 cycles, they offer long-lasting power support.
- Fast Charging: NiMH batteries support fast charging, allowing your devices to quickly regain power. In most cases, they can reach 80-90% charge within 1-2 hours.
How to Enjoy the 10% Discount?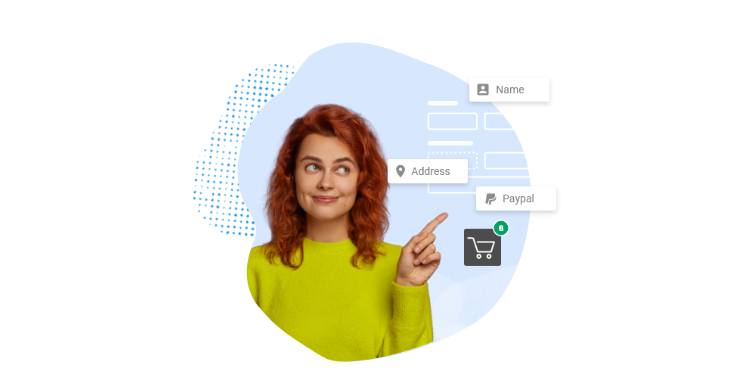 To benefit from this 10% discount, simply place your order through the following two methods:
1. Official Website: Visit our official website at [www.gmcellgroup.com], select the NiMH batteries you need, and the discount will be applied automatically. 
2. E-commerce Platform: Purchase our products on the e-commerce platform [gmcell.en.alibaba.com], supporting this special promotion, and the discount will be applied automatically.
This special offer is only valid during the Christmas season, so don't miss out!
Act Now!
This Christmas season, seize this rare opportunity to buy our NiMH batteries, providing reliable power for your devices and enjoying a 10% discount. Not only will you save money, but you'll also take pride in your environmentally conscious choice.
Don't miss out on this Christmas Special Offer! Start shopping now, and let the support of data and parameters enhance your shopping experience!
---
Post time: Oct-31-2023